Learn more about the principal investigators of the NSF RESET conference.
The conference is made possible by the exceptional efforts of oragnizers, committee memebrs and volunteers.
The NSF RESET Conference abides by the Anti-harassment policy.
---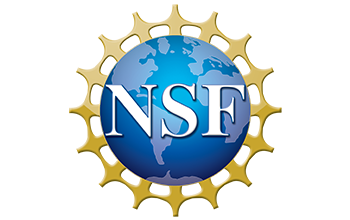 Partial support for this work is provided by the National Science Foundation Inclusion across the Nation of Communities of Learners of Underrepresented Discoverers in Engineering and Science (INCLUDES) program under Award No.1953431and 1932662. Any opinions, findings, and conclusions or recommendations expressed in this material are those of the author(s) and do not necessarily reflect the views of the National Science Foundation.