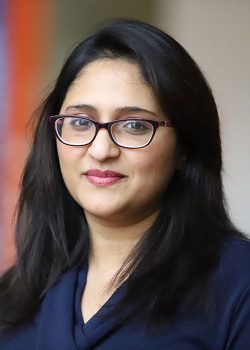 Dr. Farzana Rahman has research interest on computer science education, design and development of technology-enhanced learning environments, and measuring the impact of integrating learning science theories in CS courses. Over the last 5 years, her research has been funded federally and through industry to explore the impact of active learning pedagogy in undergraduate CS courses, effectiveness of online and inverted classrooms, broadening participation of women and underrepresented students in CS courses and programs, and best practices in undergraduate research. Her publications have appeared in leading venues such as ACM SIGCSE, IEEE RESPECT and IEEE FIE. She is the winner of the ABI sponsored NCWIT Extension Services (NCWIT ES-UP) grant, ABI Systers PIO (Pass-It-On) award, and NCWIT educator grant. She is currently serving as the Co-Chair of the faculty track of Grace Hopper Celebration, the largest women in computing conference in the world.
---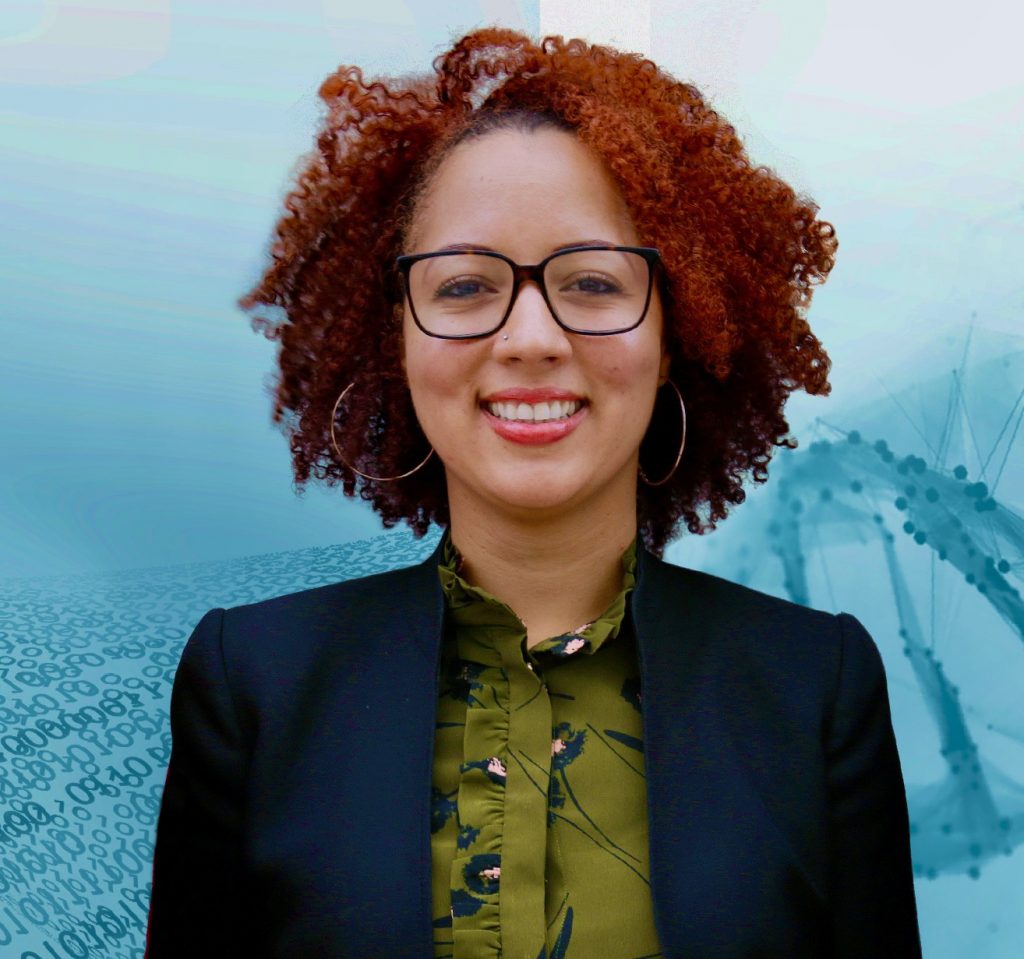 Dr. Elodie Billionniere has helped the college secured over $3 million to fund STEM and emerging technology education programs as well as a collaborative high tech learning hub with the aim of providing further opportunities to underrepresented populations to meet local and national workforce needs. With industry partners, she has been instrumental in the creation of new educational pathways in enterprise cloud computing, which are unique in the state of Florida. Her leadership and mentorship have been recognized on several occasions with the most recent national award 2019 Education Leadership – College-Level Promotion of Education by the Women of Color in STEM.
---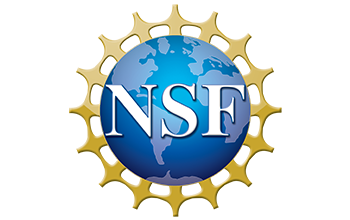 Partial support for this work is provided by the National Science Foundation Inclusion across the Nation of Communities of Learners of Underrepresented Discoverers in Engineering and Science (INCLUDES) program under Award No.1953431and 1932662. Any opinions, findings, and conclusions or recommendations expressed in this material are those of the author(s) and do not necessarily reflect the views of the National Science Foundation.